PORTFOLIOS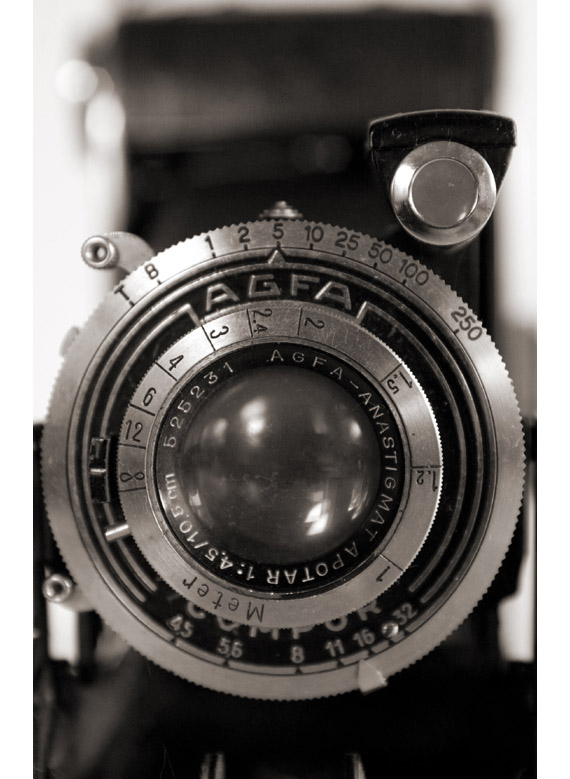 Hello and welcome to my little corner of the web. Thank you for checking out my work. I have been a photographer since I was quite young, and I've had my photography business since 1994. It's very hard to believe that over twenty years have gone by since I decided to quit my job as a newspaper journalist to become a people portrait photographer. It was a big and somewhat scary leap, but I've enjoyed every minute of it and have never looked back. I am a people person and a people photographer. My business is to photograph people in all stages of life.read moreread less
My goal is to give my clients exquisite, memorable pictures. I blend a professional, journalistic style with an artistic eye to capture beautiful moments for everyone I photograph.
I shoot weddings, maternity, children of all ages, from tiny newborns to high school seniors. I photograph families and their pets, businesses, professional portraits, couples in love, and beauty photos. My desire is to make women (and men) feel as beautiful as they are; this has always been one of my favorite parts of my job. When I'm not working, I'm still taking pictures of my world and what I see around me. And as a fun side-hobby, I love making little pieces of art out of my pictures.
If you are here checking out my site, you most likely are interested in what I do. Please have a look at all, or some of the categories below. Then if you would like to work with me, please give me a call or send me an email. I look forward to hearing from you. Thanks again.